Dealing with Stress During the Pandemic
If you're like many people stuck inside during this quarantine, you can't treat it as a vacation. You are likely dealing with increased stress and anxiety about health, family, personal finance, and the general state of the world. What are some constructive strategies for coping with uncertainty and managing intense negative emotions, especially when one is living in relative isolation? How can one think rationally about continuing to lead one's life when the world is anything but normal?
Join us for another special episode of Philosophy for Living on Earth to get clarity on these and other related questions. We'll be joined by Dr. Ellen Kenner and Dr. Edwin Locke, two noteworthy and distinguished Objectivist psychologists. They'll share some of the wisdom they've acquired from lifelong careers as therapists and researchers.
Wednesday, April 01 , at 2:00 p.m. Eastern / 11:00 a.m. Pacific
Live Q & A Discussion
This one-hour webinar will consist of a 20-minute talk followed by a 40-minute live Q & A.
Suggest Our Next Topic
We'll ask for your feedback during and after the webinar. What do you want to discuss next?
Wednesday, April 1 | Dealing with Stress During the Pandemic

Wednesday, April 8 | To be announced
Wednesday, April 15 | To be announced
Edwin A. Locke is an American psychologist and co-developer of goal setting theory. He is Dean's Professor of Motivation and Leadership Emeritus at the Robert H. Smith School of Business at the University of Maryland, College Park, and was also affiliated with the Department of Psychology.
Dr. Locke has been elected a fellow of the American Psychological Association, the Association for Psychological Science and the Academy of Management, and has received many other scholarly awards. He has been a consulting editor for leading journals.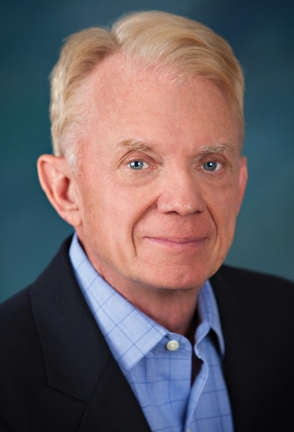 Ellen Kenner is a clinical psychologist in private practice and the host of a nationally syndicated radio talk show, The Rational Basis of Happiness® (ranked in the top 250 national shows by Talkers magazine). Her show, heard on over sixty stations coast to coast, is in its fourteenth year. It features listeners who call her with questions related to romance and other personal problems. She has appeared as a guest on radio and television. Dr. Kenner has studied Ayn Rand's philosophy of Objectivism for over thirty years.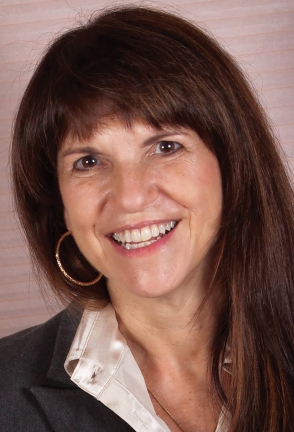 Copyright 2020 © All Right Reserved.