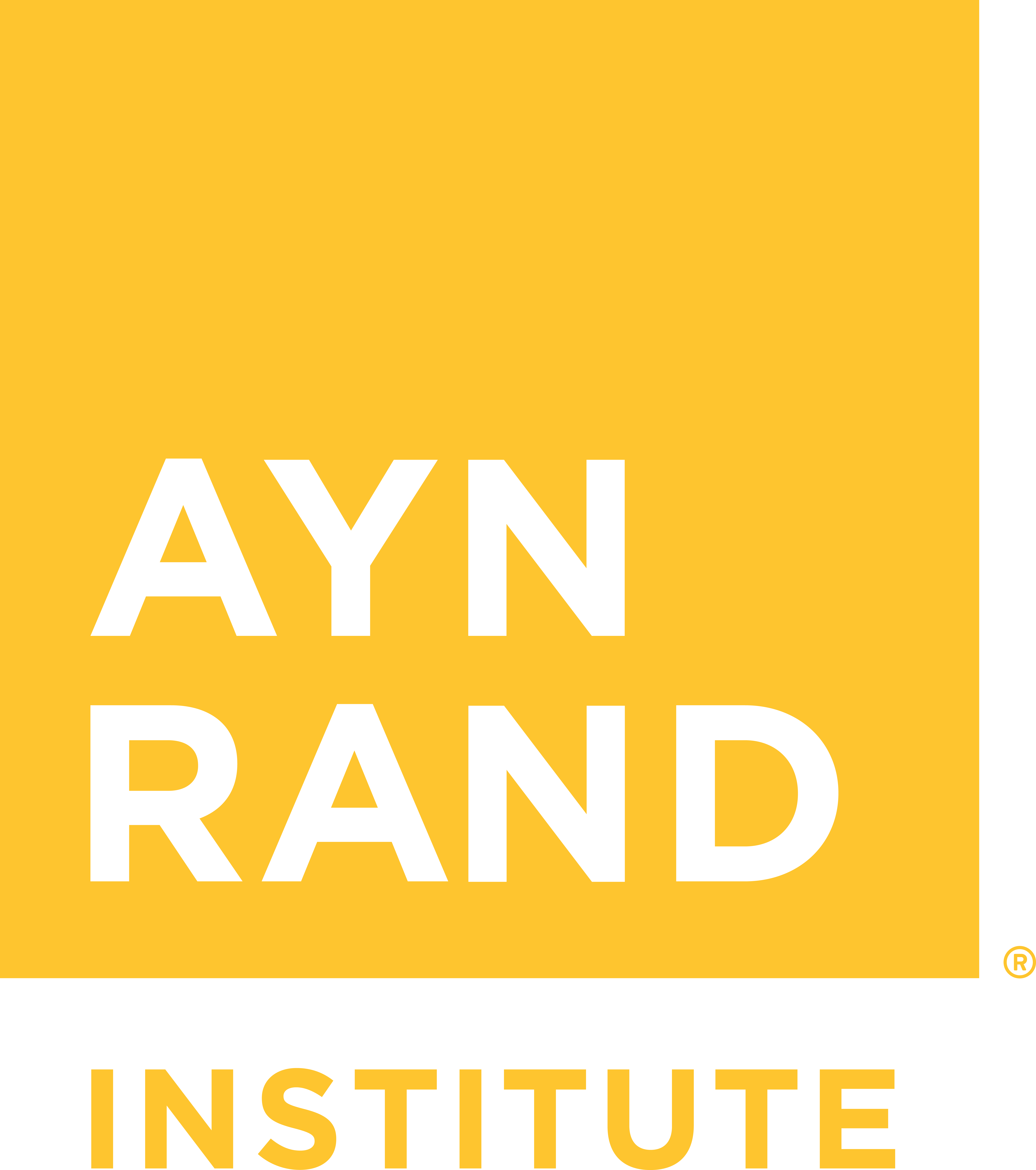 AYN RAND'S THE FOUNTAINHEAD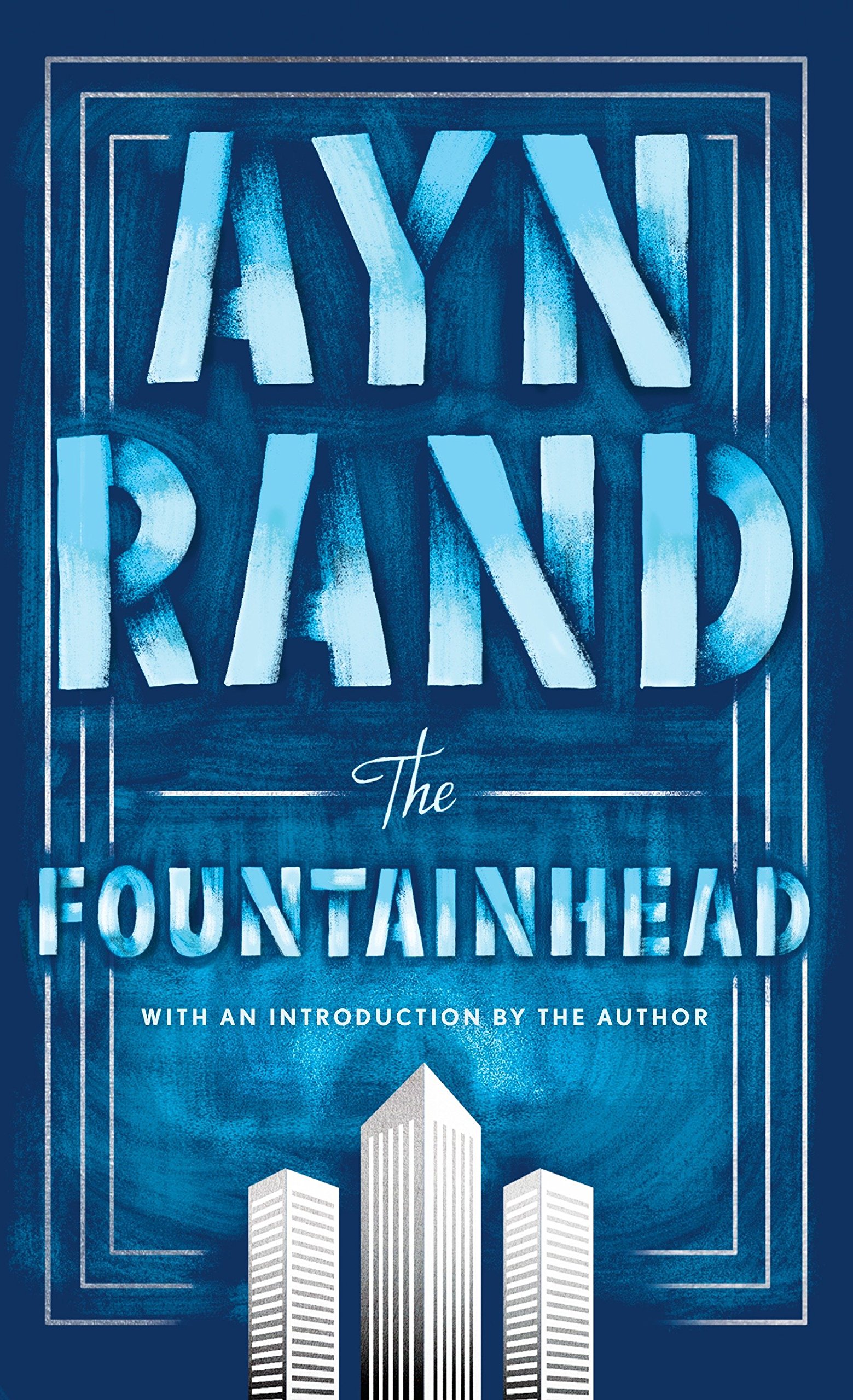 Ayn Rand's The Fountainhead
Fridays, 12–1 p.m. Pacific
A free book discussion series for students, open to all.
By what principles does the hero of the story, Howard Roark, live?

Is Peter Keating selfish — or selfless?

What is Ellsworth Toohey really after in his relationships with the other characters?

Why does Dominique Francon oppose Roark's career even though she loves him?

Why is Gail Wynand's pursuit of power doomed to fail?
Register in advance to receive reminders, or you may register at the time of the webinar.
Ask a Question About The Fountainhead
Join us live to discuss these and other questions!
In this special 8-episode series, teachers from the Ayn Rand Institute are leading discussions on Ayn Rand's The Fountainhead, covering background material on Rand and the book; an overview of the story; an analysis of the characters, themes and plot; comparisons to other well-known works; and how the novel relates to the era in which it was written and to today. (A similar series is available on Anthem.)
This series is aimed at high school students and first-time readers, but is open to all and will be of interest to adults and repeat readers. (Note: the discussions do not include plot spoilers.) The series would be especially beneficial to those entering the Fountainhead essay contest.
Discussions take place on the Zoom webinar platform. To protect student privacy, attendees are only able to see and communicate with the teachers, not with each other.
Missed a discussion? Access recordings on YouTube.
We'll do our best to answer it during the discussion.
A perfect primer for those entering the
Grand Prize: $10,000; Enter by May 28
Upcoming and Previous Webinars
Friday, May 15 | No webinar - OCON Live!
*Page numbers refer to the mass market edition. Discussions will not reveal future aspects of the story.
The Fountainhead, Part IV, Chapters 11–20 (pp. 600–694)*
Friday, May 22, at 12 p.m. Pacific / 3:00 p.m. Eastern
Discussion Questions

1. How does the end of The Fountainhead portray the nature and power of evil, especially in the person of Toohey? How do Toohey's motives for seeking power contrast with Wynand's? Why and how are their stories linked at the end?
2. What does Dominique learn at the end? How does this explain her reunion with Roark?
3. In his courtroom speech, Roark says that the basic issue is the choice of independence or dependence, the code of the creator or the code of the second-hander. In what form do each of the major characters of the story (Roark, Keating, Dominique, Wynand, and Toohey) face these alternatives?
4. How does the end of the story portray the relationship between morality and practicality, especially in the person of Roark? How does his story compare to Wynand's??
*Page numbers refer to the mass market edition of The Fountainhead.
Copyright 2020 © All Right Reserved.