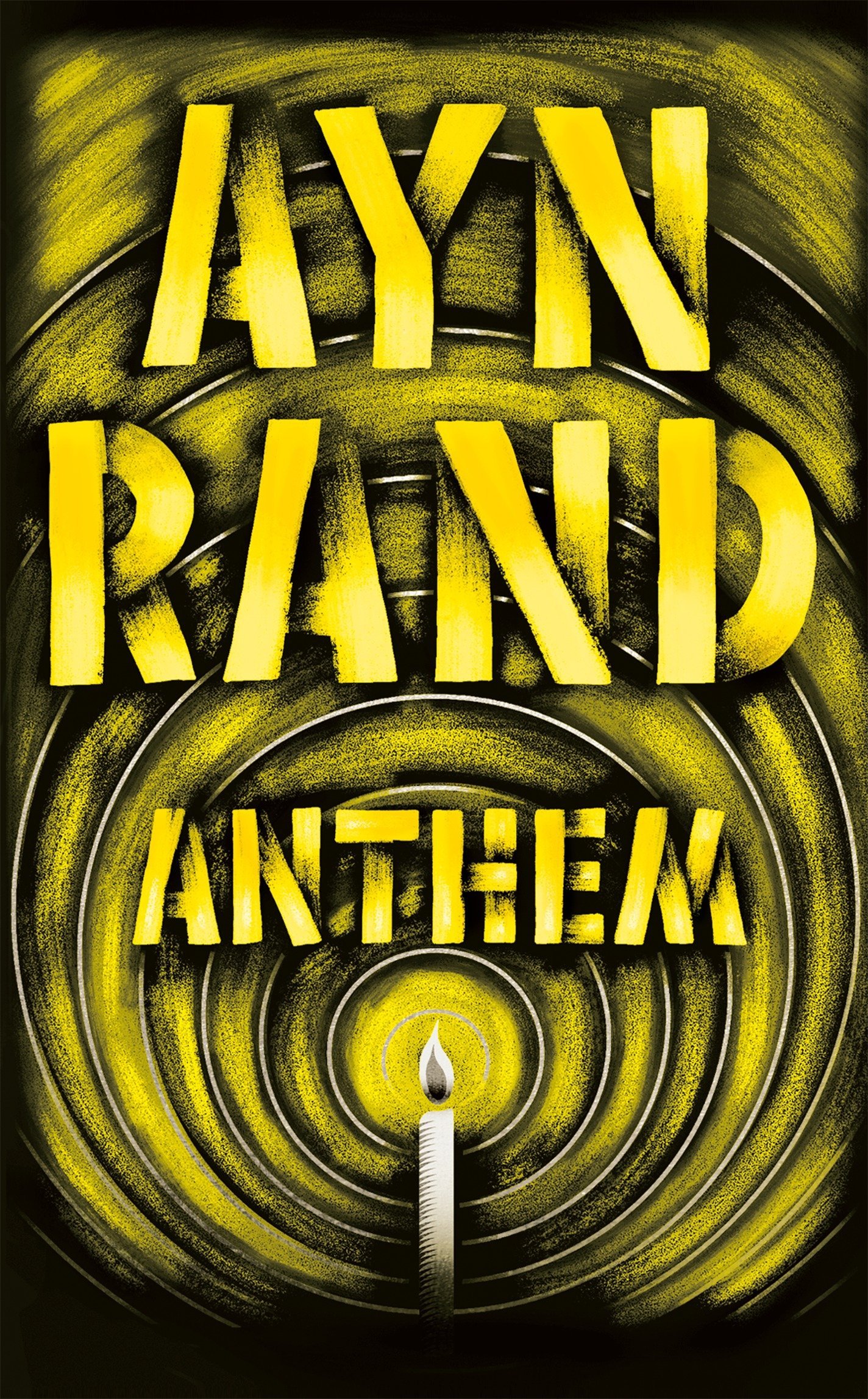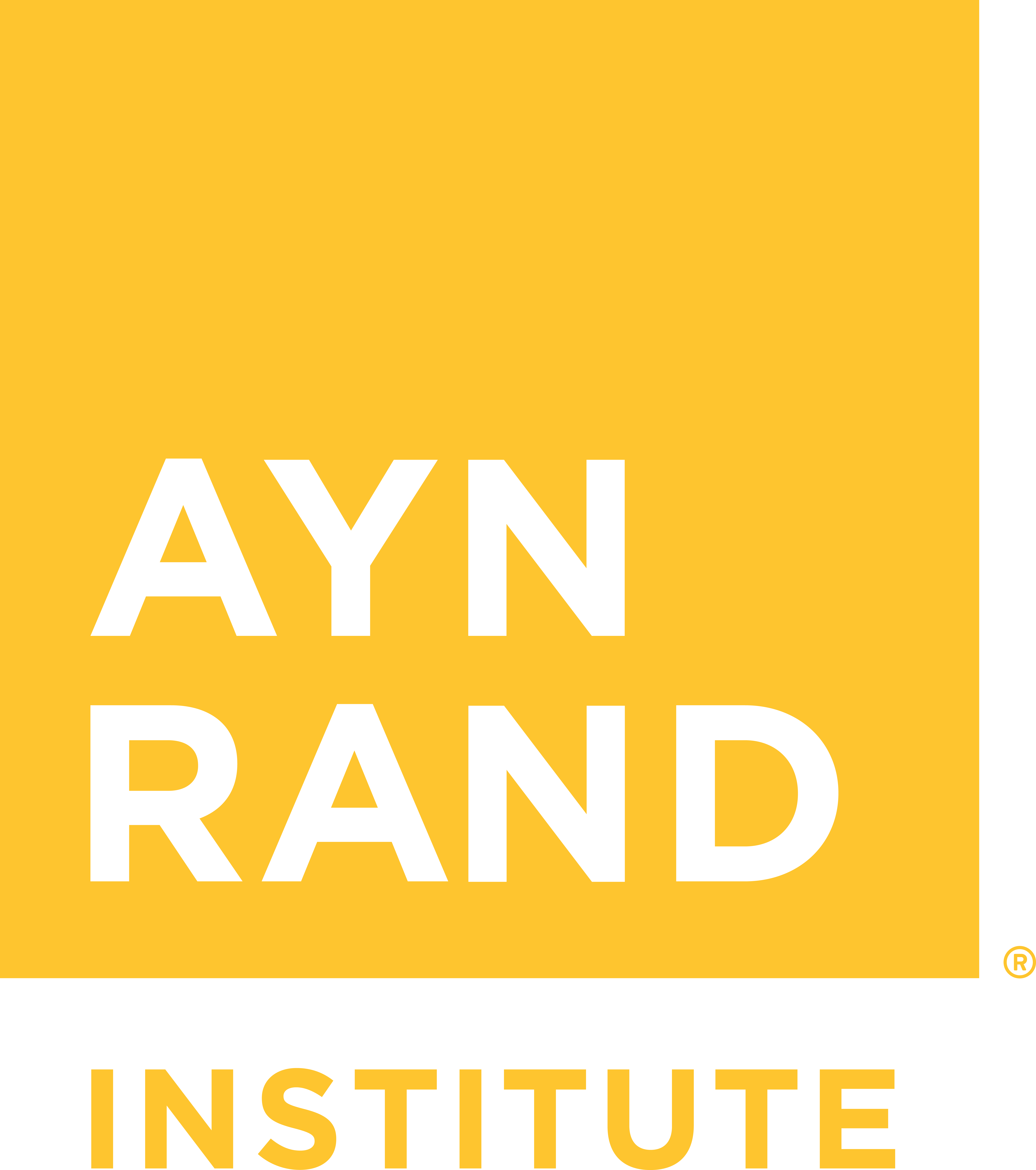 A free book discussion series for students, open to all.
How did Ayn Rand think of the idea for Anthem?

What is most important about the characters Equality 7-2521 and Liberty 5-3000?

What ideas led to the dismal world depicted in Anthem?

Why does Rand consider the word "ego" to be sacred?
These discussions took place March 27 - April 24, 2020.
The live discussions have concluded, but you can access all recordings on YouTube.
In this limited, 5-episode series, teachers from the Ayn Rand Institute led discussions on Ayn Rand's Anthem, covering background material on Rand and the book; an overview of the story; an analysis of the characters, themes and plot; comparisons to other works; and how the novel relates to the era in which it was written and to today. (Note: A similar series is available on The Fountainhead.)
This series is aimed at high school students but open to all, and would be especially beneficial to those entering the Anthem essay contest.
A perfect primer for those entering the
Grand Prize: $2,000; Enter by April 30
Copyright 2020 © All Right Reserved.